DAILY PLANNER
Il Daily Planner è un'agenda giornaliera completa di timeboard, to do list, goal setting annuale, trimestrale, mensile e settimanale, perfetta per pianificare il tuo lavoro in modo dettagliato e preciso.
Puoi annotare anche il tuo budget mensile e settimanale, pianificare il tuo menu e tanto altro!
Se ami pianificare ed essere più organizzato ed efficiente nel tuo lavoro e nella tua vita privata, questa agenda quotidiana è quello che cercavi!
---
The 365 days Daily Planner includes a daily time board and to-do list, an annual, quarterly, monthly, and weekly goal setting, and it's perfect to plan your business and private life in a detailed and precise way.
You can also plan a monthly and weekly budget, your menu, and much more!
If you love planning and want to be more organized and efficient in your business and private life, this planner is just what you were looking for!
DAILY PLANNER 2022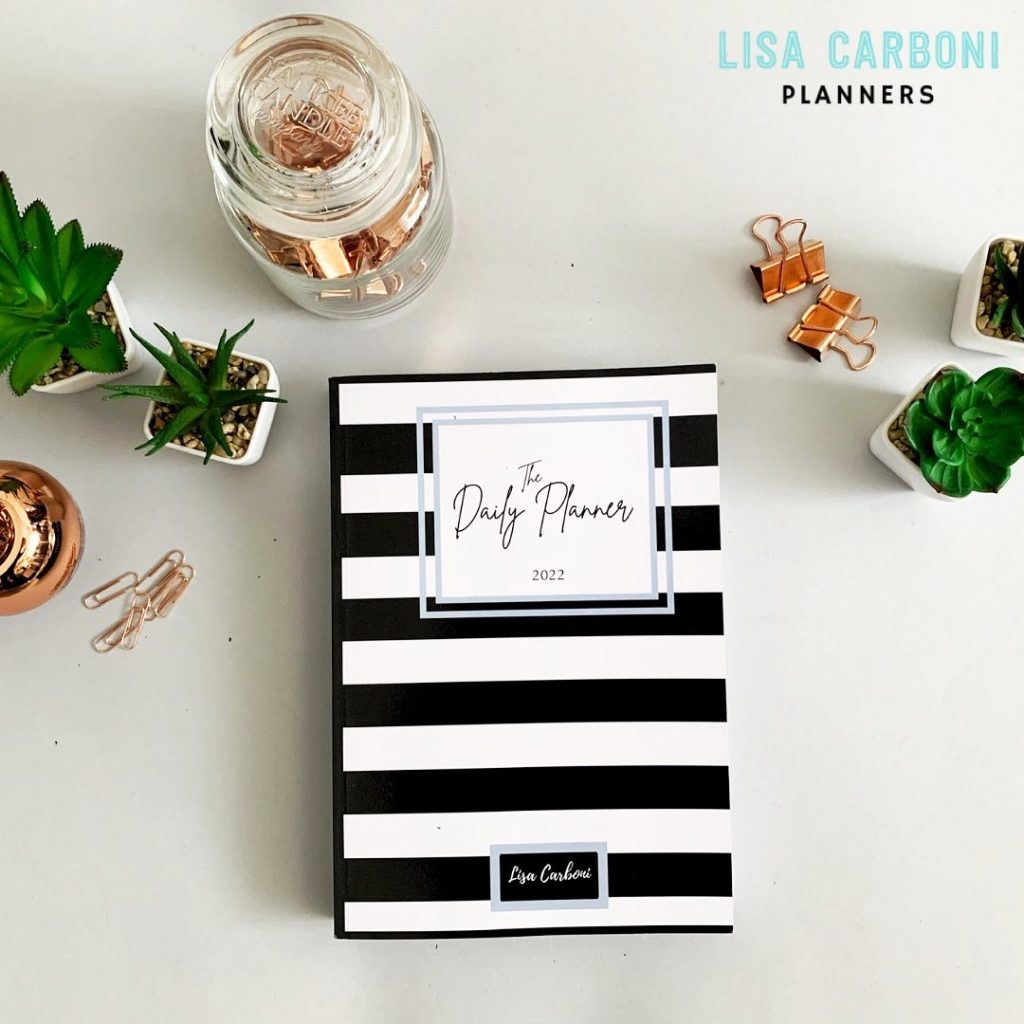 SCOPRI L'INTERNO!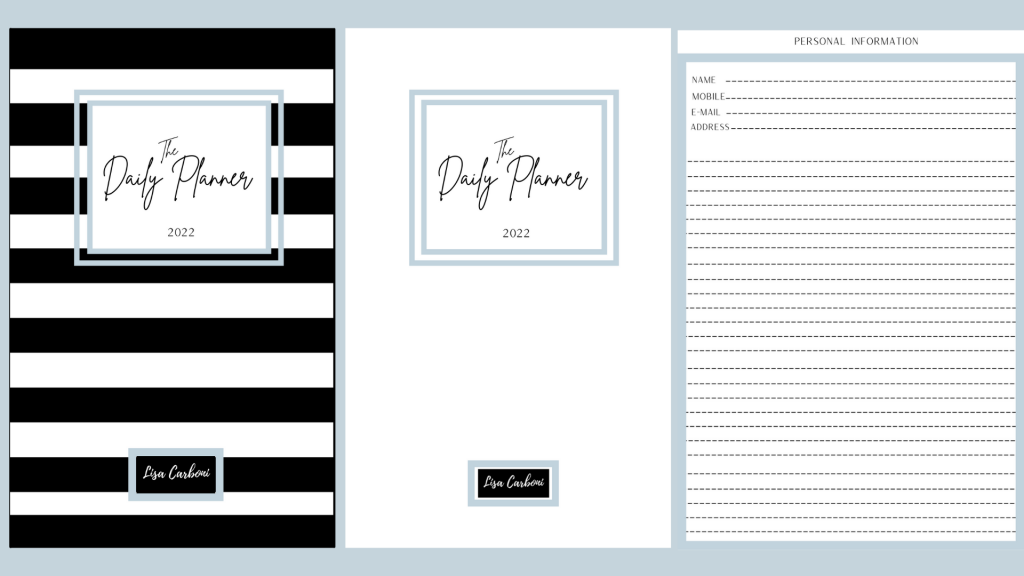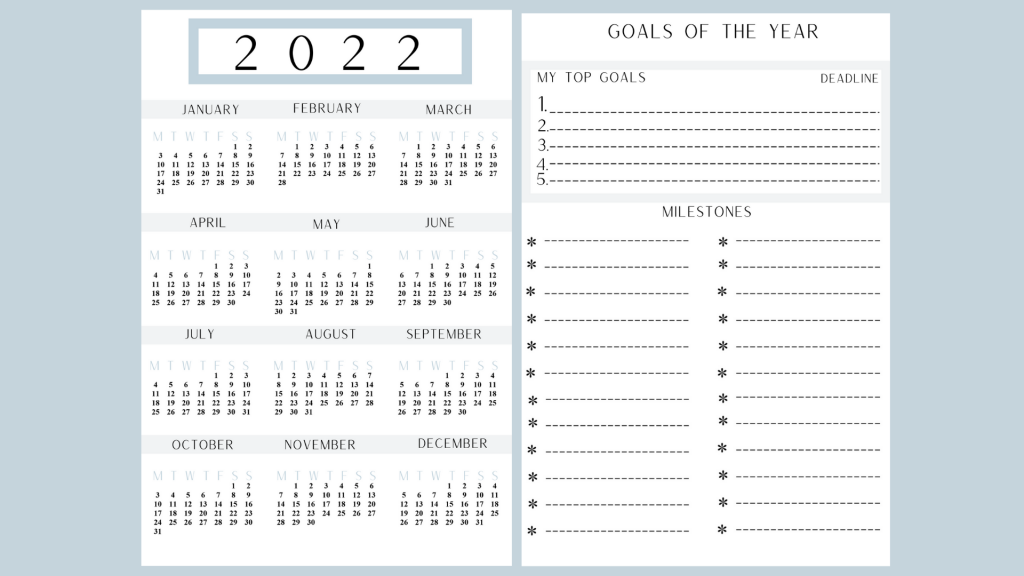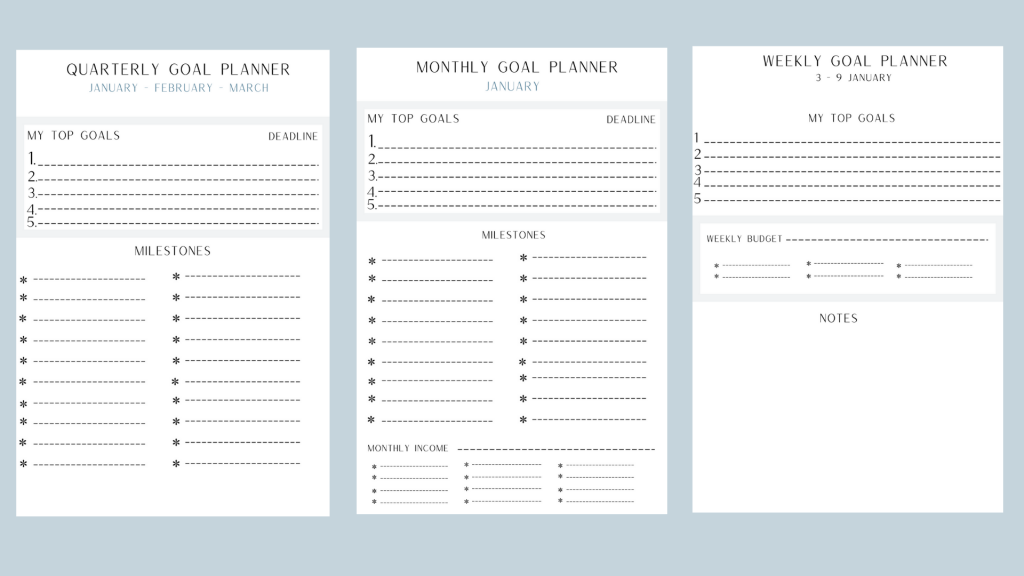 SCARICA GRATUITAMENTE LA PAGINA QUOTIDIANA SENZA DATE!
---
440 PAGINE – COPERTINA LUCIDA – FORMATO 17X24 CM
INCLUDE UN PLANNING COMPLETO GIORNALIERO ANCHE SABATO E DOMENICA, GOAL PLANNER ANNUALE, TRIMESTRALE, MENSILE E SETTIMANALE.
PIANIFICAZIONE BUDGET MENSILE, SETTIMANALE E GIORNALIERO.
IL DAILY PLANNER 2021 E' PRATICO E COMPLETO! PERFETTO PER PIANIFICARE GLI OBBIETTIVI E GLI IMPEGNI QUOTIDIANI.
---
SCARICA SUBITO LA TUA VERSIONE STAMPABILE GRATUITA DEL SOCIAL MEDIA PLANNER!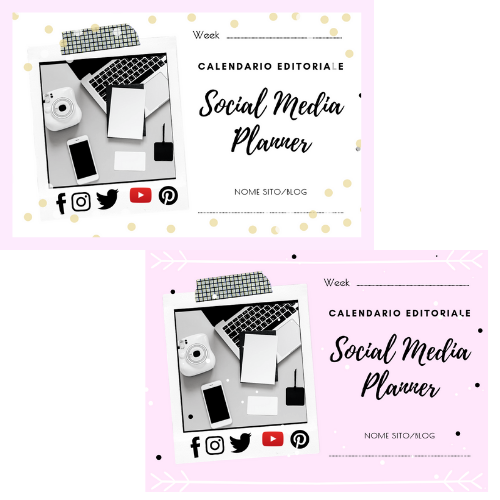 ---